I am a founder and CEO of
TieSet Inc.
developing
STADLE
platform. I envision the future technology that
wisdom
drives society, not just data. TieSet tries to be the leader of the collective intelligence era by introducing an intelligence-centric platform to the world to replace big data systems that are getting messed up, and thus obsolete because of problems like data privacy, latency, computational power shortage, and storage costs. In particular, we actively conduct research and development about paradigm-shifting AI technologies and distributed systems such as federated learning, transfer learning, and incremental learning.
I have recently been leading the area of decentralized Federated Learning frameworks adapted to various important social innovation fields like autonomous driving, medical & healthcare, financials, smart city & energy, robotics, edge computing, etc. Before founding TieSet, I was a Research Scientist at
NEC Laboratories America
located in Silicon Valley, California where we developed the world's first fully decentralized federated learning P2P framework using blockchain. At NEC Labs, I also worked on design and optimization of Computer Vision systems for long-term, rich, and general understanding of videos from multiple, distributed, heterogeneous sources as well as smart infrastructure management. Through those projects, I have developed and deployed a variety of platforms and applications by fully utilizing my industrial and technical expertise in distributed systems and networks, cloud and IoT computing, and open-standard protocol development and integration.
In my PhD at
University of California, Irvine
, I researched distributed networks, optimization, and graph theory. Fortunately, two of my publications received the Best Paper Awards.
I have published around 30 international papers and drafted about 10 patents. I am also writing the world's first book about federated learning for production with Packt Publishing.
Current Role: Founder & CEO

TieSet Inc.
(6/2020 - Present)
Transitioning from Big Data to Collective Intelligence
Our Product: Scalable, Traceable, Adaptive, Distributed Learning Platform (STADLE)
Past Role: Research Scientist

NEC Laboratories America
(10/2015 - 5/2020)
R&D Areas: Distributed AI, Federated Learning, Computer Vision, Anomaly Detection, Smart Infrastructure
Past Appointment: Postdoctoral Researcher

Fujitsu Laboratories of America
(9/2014 - 9/2015)
R&D Areas: Distributed Systems, Cloud Computing, IoT, Open Standardization, Smart Energy
Degree: Ph.D. in Computer Science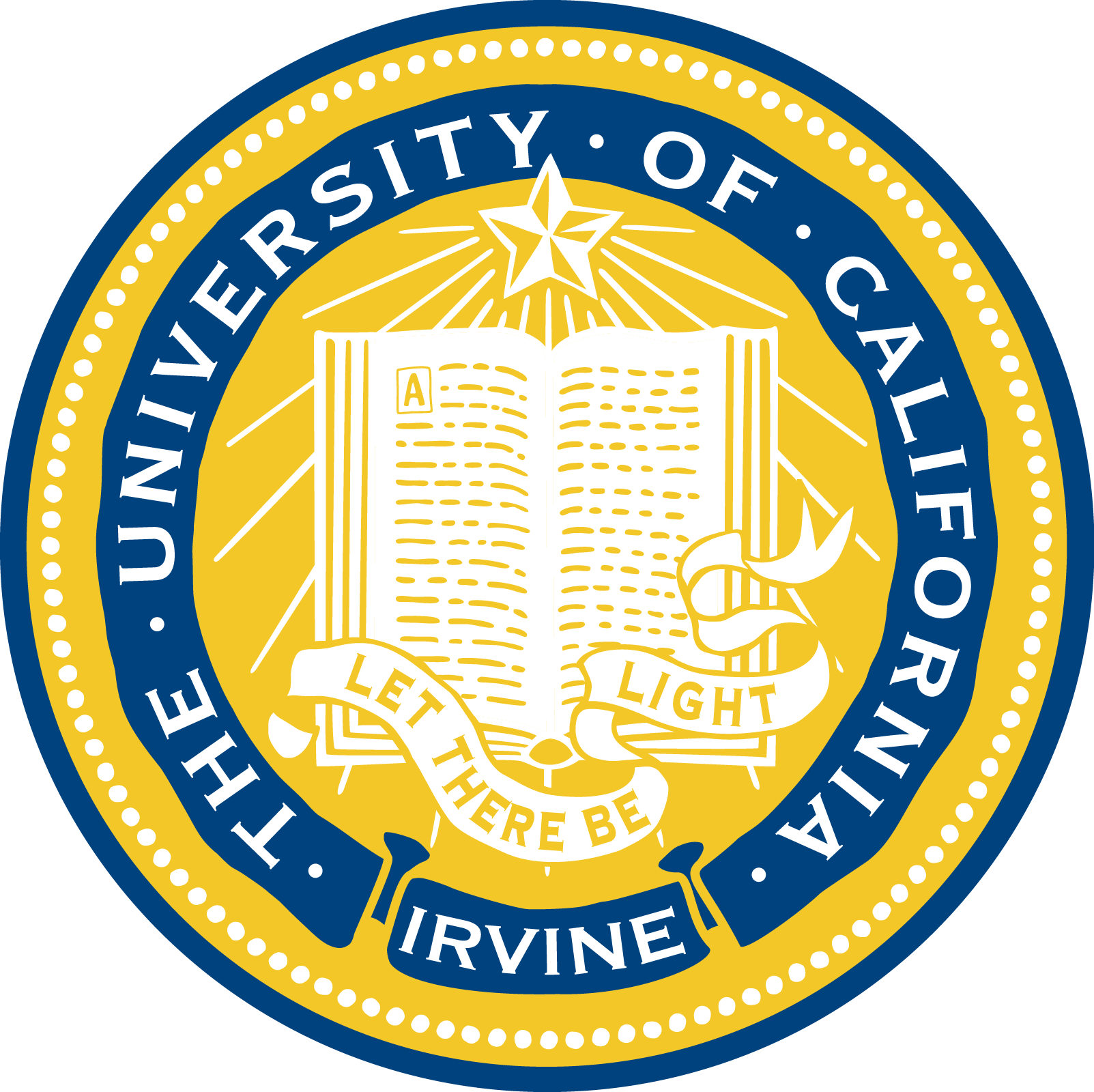 University of California, Irvine
, (9/2011 - 6/2014)
Focus: Distributed Networks and Optimization, Graph Algorithms
Projects: Distributed Systems, Optimal Flow, Network Fault Tolerance, Wireless Sensor Network, and Smart Energy
Honors and Awards
Business Contribution Award from NEC Labs in 2017


Best Paper Award, IEEE International Conference on Smart Grid Communications (SmartGridComm) 2012


Best Paper Award, IEEE International Congress on Ultra Modern Telecommunications and Control Systems (ICUMT) 2010


Full Scholarship for Ph.D. Study from Japanese Government

Awarded for top 22 students from nationwide applicants
Selected Publications
Machine Learning & Blockchain related
Networks and Distributed Optimization
A Decentralized Algorithm for Network Flow Optimization in Mesh Networks
Kiyoshi Nakayama, Toshio Koide - IEEE Global Communications Conference (Globecom), Atlanta GA USA, Dec. 2013.


Distributed Flow Optimization Control for Energy-Harvesting Wireless Sensor Networks
Kiyoshi Nakayama, Nga Dang, Lubomir Bic, Michael Dillencourt, Eli Bozorgzadeh, Nalini Venkatasubramanian - IEEE International Conference on Communications (ICC), Sydney Australia, June 2014.


Tie-set Based Fault Tolerance for Autonomous Recovery of Double-Link Failures
Kiyoshi Nakayama, Kyle Benson, Vahe Avagyan, Michael Dillencourt, Lubomir Bic, Nalini Venkatasubramanian - IEEE Symposium on Computers and Communications (ISCC), Croatia, July 2013.
Hobbies
Jazz Clarinet Player, Japanese Dancer, and Baseball Player
Contact
Office Location: Santa Clara, California 95050
E-mail: knakayama@tie-set.com